If the cloud is not understood, what is it for? We bring technology to everyone, without complications and making the most of it. We adapt to your profile and your needs. Let us guide you.
Magic does not exist, and the cloud is not smoke. We tell you the reality of technology. We analyze your situation and apply the best and cheapest solutions. Why pay for a poorly sized service? We work on your project as if it were ours.
Why waste time on things a machine does? Things as simple as looking at a website in case there are changes, or as complicated as setting up new services. Let an automatism do it for you and take advantage of time thinking about your business.
Is technology really important? No, what really matters is your business, and it should never stop. Updates, service interruptions, resource limitations … Not interested. The only thing that matters is that you don't stop for any reason. We will take care of everything.
All the services of our clients are monitored 24×7, at no cost. Your peace of mind is our measure of the success of your business and ours.
Have a project? Let's work together
Technologies AND PARTNERS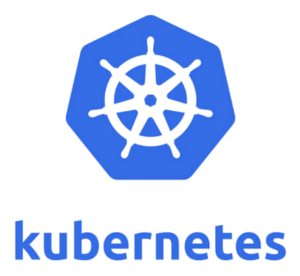 Simplifique la configuration, Actualizaciones, escalado, Alta Disponibilidad, Seguridad de Sus Aplicaciones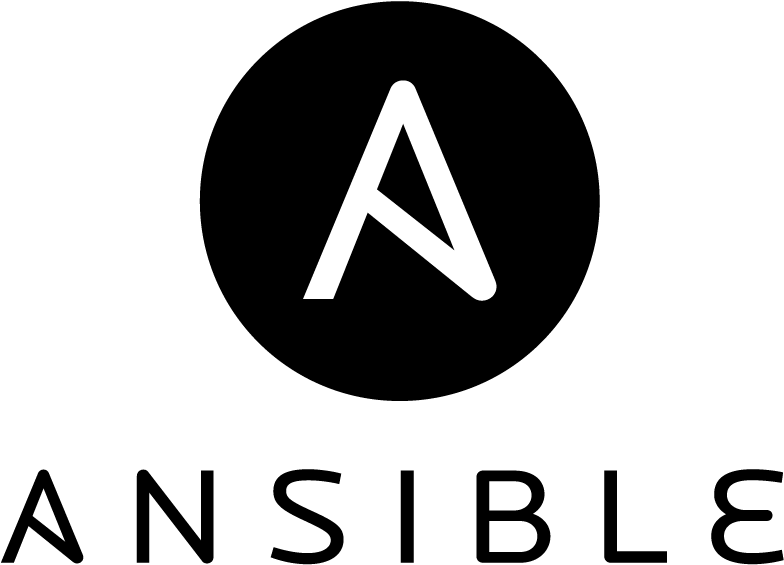 Administre, migre, monitoree con un solo clic. El futuro esta en la Automatización y dedicar un Lo Que Realmente importa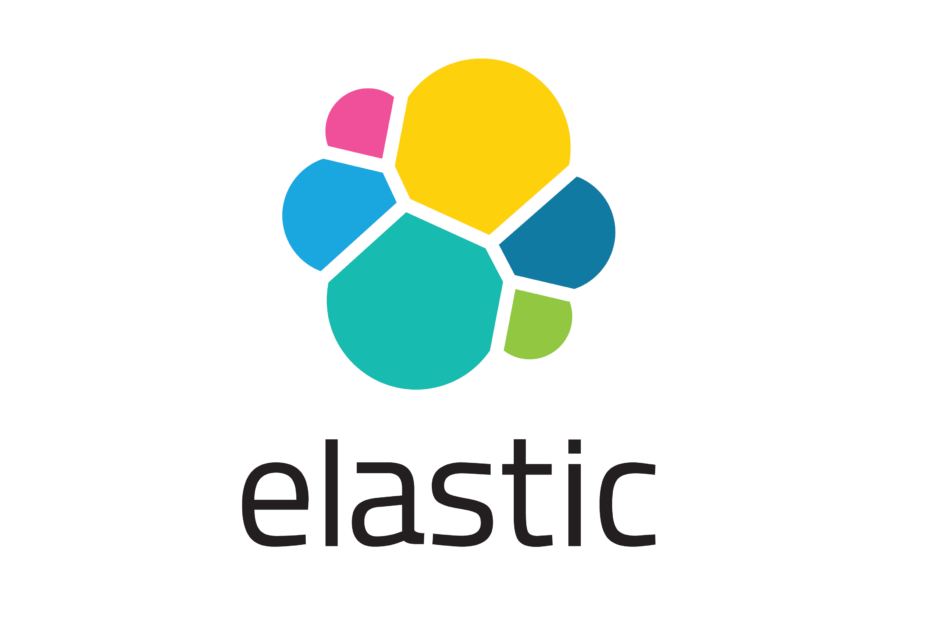 Centralizar sus registros y fuentes de datos, para analizarlos en tiempo real. Detecta anomalías gracias al Aprendizaje automático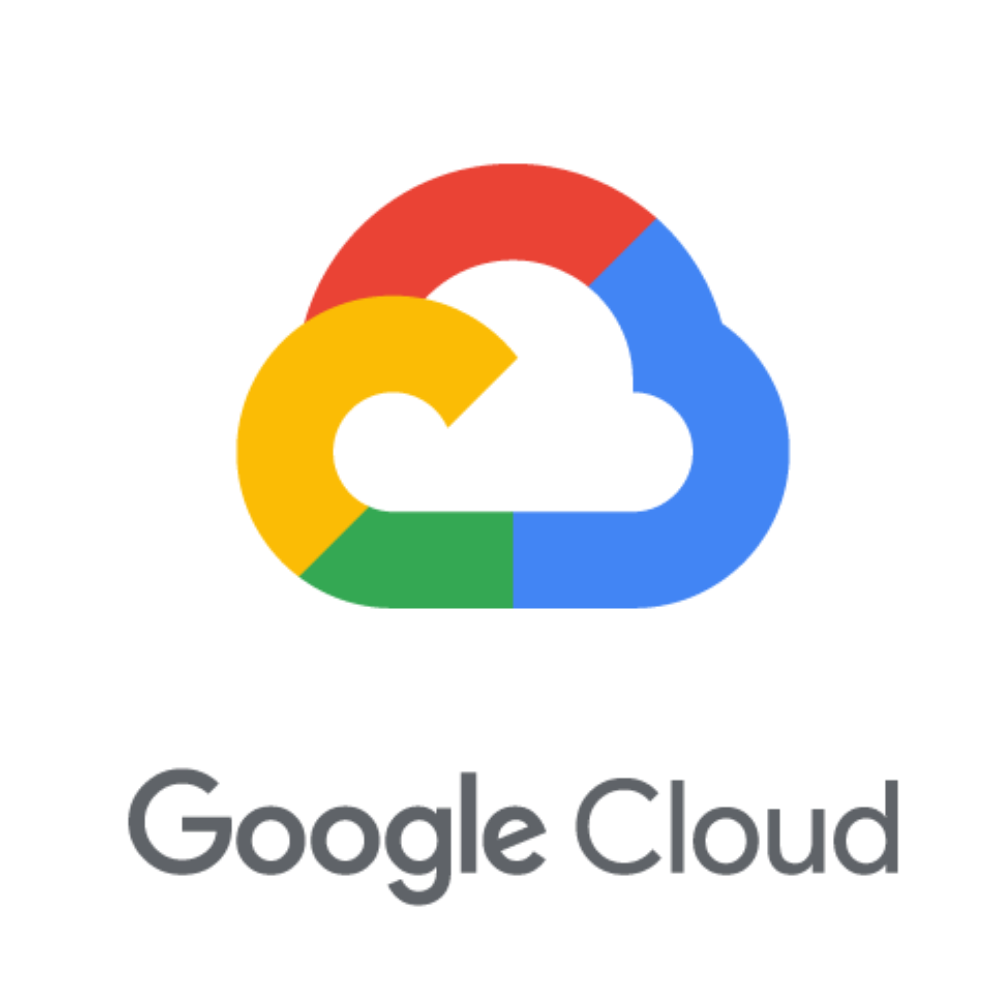 Aporta Computing, Networking, Storage, Big data, Machine learning desde gcloud con la máxima seguridad y escalabilidad